Picture Day on Wednesday, September 19!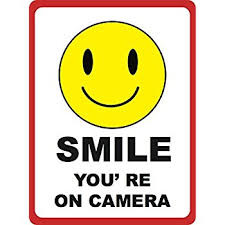 School pictures will be taken on Wednesday, September 19, 2018, for Kindergarten Group B pictures day will be Tuesday, September 18 @ 2:00.  If you have any questions, please call the office.
School Fees

Families are invoiced for school fees at the beginning of every school year. Fees are due within 30 days of the invoice date. The simplest, and most convenient, way to pay schools fees is by logging in to the PowerSchool Parent Portal and clicking on "Student Fees." If circumstances exist where you are unable to pay your students fees, you can apply to have fees waived by submitting an Application for a Waiver of Fees.
For more information:
EIPS fees and waivers
Fort Saskatchewan Elementary fees
Student Transportation fees
Our Next Parent Council Meeting is in September!
Please join us in September for our first parent council and parent society meetings of the year. Everyone is welcome and we appreciate any feedback that you can give us. We will post the date as soon as we return from summer holidays.
Division News