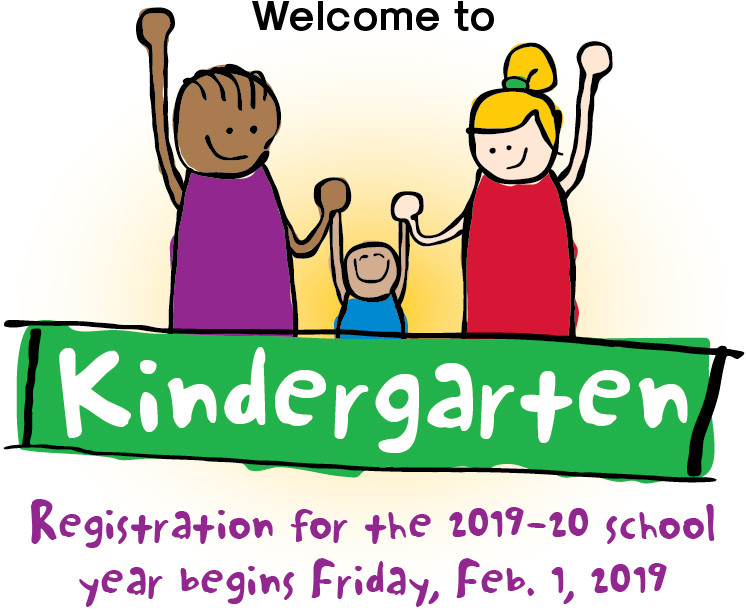 When Can My Child Start Kindergarten?
To register for kindergarten in the 2019-20 school year, your child must be five years old on or before Dec. 31, 2019. 
HOT LUNCH
Hot Lunch Dates:
Boston Pizza - Friday, January 25 - cut off Thursday, January 17
Fort High School - Friday, February 22 - Chinese to-go boxes - cut off Thursday, February 14
Fort High School - Friday, March - Pasta - cut off Thursday, March 7
Fort High School - Friday, April 26 - Wraps - cut off Thursday, April 8
Fort High School - Friday, May 24 - Burgers - cut off Thursday, May 24
All order are now on line and are to be paid through the Parent Portal:
https://powerschool.eips.ca/public/home.html
Boston Pizza Receipts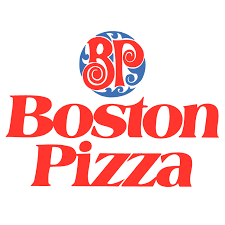 Did you know that BP's will donate a 5% rebate cheque on pre-tax total from receipts collected from any northern BP's location? (first term is September - December, with a January 10 due date)  So please bring in ANY RECEIPTS. Thank you for your ongoing support of our school.
COBB's Bread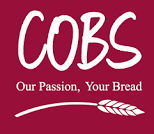 We sometimes have the ability to help our families in need, if you or anyone you know could use some bread or buns on a weekly basis please let us know. You can contact me directly jessica.smith@eips.ca , or let the office staff know.
"The Kid's Christmas Collection"
Together Fort Christian & Fort Elementary will collect items for our local Food Bank. We will be collecting items from Dec. 10 – 14.
Our focus will be on snack food items for kids at Christmas
The focus can be on school snacks:
Fruit Cups, Peanut-free Granola Bars, Nut-free Cookie packages, Pudding Cups, Cracker packages, Cookies, Wagon Wheels, Breakfast/Cereal Bars, Tuna and cracker packs ...etc.
Winter Wonderland - Dec. 20
Our Winter Fun Night will be on Thursday, December 20, from 5:45 to 7pm. Everyone is invited out to join us. This will be a fun evening with special activities set up in the gymnasium with crafts and treats as well as karaoke and storytelling.
We cannot wait to share some Winter Fun with all of you.
We will also be having a silent auction with some great donations from our community. We will be using the money raised money to put towards technology in our school.
some of the items include
Two Duffle Bags
Work Jacket
Two Coffee Thermoses
Two Travel Mugs
Long Sleeve Shirt
Cell Phone Popit
Four Camping Lawn Chairs
Two 50 Piece Screwdriver and bit sets
Prime Rib Dinner ($350 value) at the Brewhouse
A stay at the Kanata
Winter Break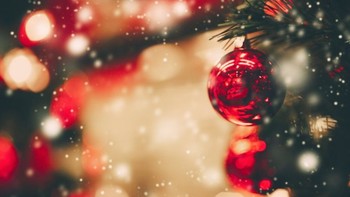 Fort Saskatchewan Elementary will close for the winter break at the end of the day on Dec. 21, 2018 and will reopen on Jan. 7, 2019. During this time, if you have any school-related questions or concerns, contact Central Services at Elk Island Public Schools.
EIPS Central Services Winter Break Hours
Closed                  December 22-January 1
Open                     January 2-4, 8:30 a.m. to 4:30 p.m.
*for location and contact information visit www.eips.ca.
From everyone at Elk Island Public Schools, we wish all of you a happy holiday season and a wonderful New Year.
Merry Christmas and Happy New Year from the Board of Trustees
As the holiday season approaches and we prepare for the winter break, I want to take the opportunity to extend warm wishes to all our students, staff and families on behalf of the Elk Island Public Schools Board of Trustees. We hope you and your loved ones have a wonderful and safe Christmas season, and a new year filled with joy.
We look forward to seeing everyone back at school on Monday, Jan. 7, 2019.
Thank you and best wishes,
Trina Boymook, EIPS Board Chair
School Fees

Families are invoiced for school fees at the beginning of every school year. Fees are due within 30 days of the invoice date. The simplest, and most convenient, way to pay schools fees is by logging in to the PowerSchool Parent Portal and clicking on "Student Fees." If circumstances exist where you are unable to pay your students fees, you can apply to have fees waived by submitting an Application for a Waiver of Fees.
For more information:
EIPS fees and waivers
Fort Saskatchewan Elementary fees
Student Transportation fees
Division News